6 facialists share their top treatment tip
After being in the game for as long as the likes of Dija Ayodele, Abigail James and Lisa Franklin, you learn a thing or two. To help you take your treatments to the next level and pick up some tips and tricks from the masters of the field, we quizzed six of the industry's top facialists about the questions they are asked the most and their top tips.
1.Take time and use tech
Lisa Franklin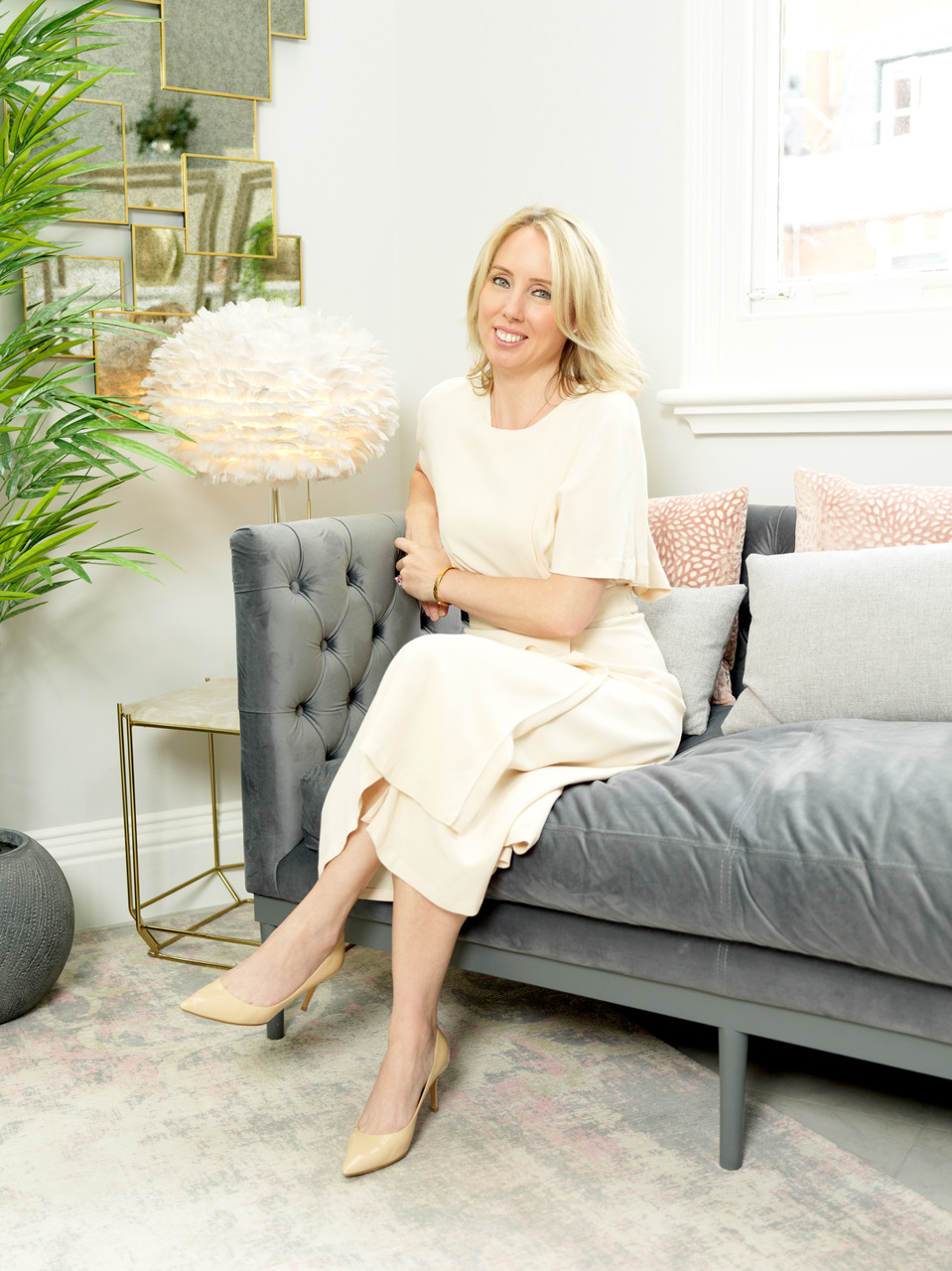 Having suffered herself from rosacea, Lisa Franklin is passionate about skin and finding solutions to concerns through her treatments and products.
The question put to the award-winning skincare expert most often is: "How can I look younger without the use of injections, filler & surgery?"
For Franklin, time is the most important aspect of achieving this.
"When clients give me and my team the time, we can give them the results. Make them aware that, just like going to the gym, you won't see drastic results after one gym class. But if you go consistently, the results will come," shares Franklin. "Remind your clients that investing time in their skin will provide the results."
Technology also comes into play, as Franklin integrates tech into many of her treatments.
"At my flagship clinic in Knightsbridge, we have the latest technology to rival any injection or surgery. We believe in feeding the muscle, not freezing it. All killer, no filler." 
2. Consistency is vital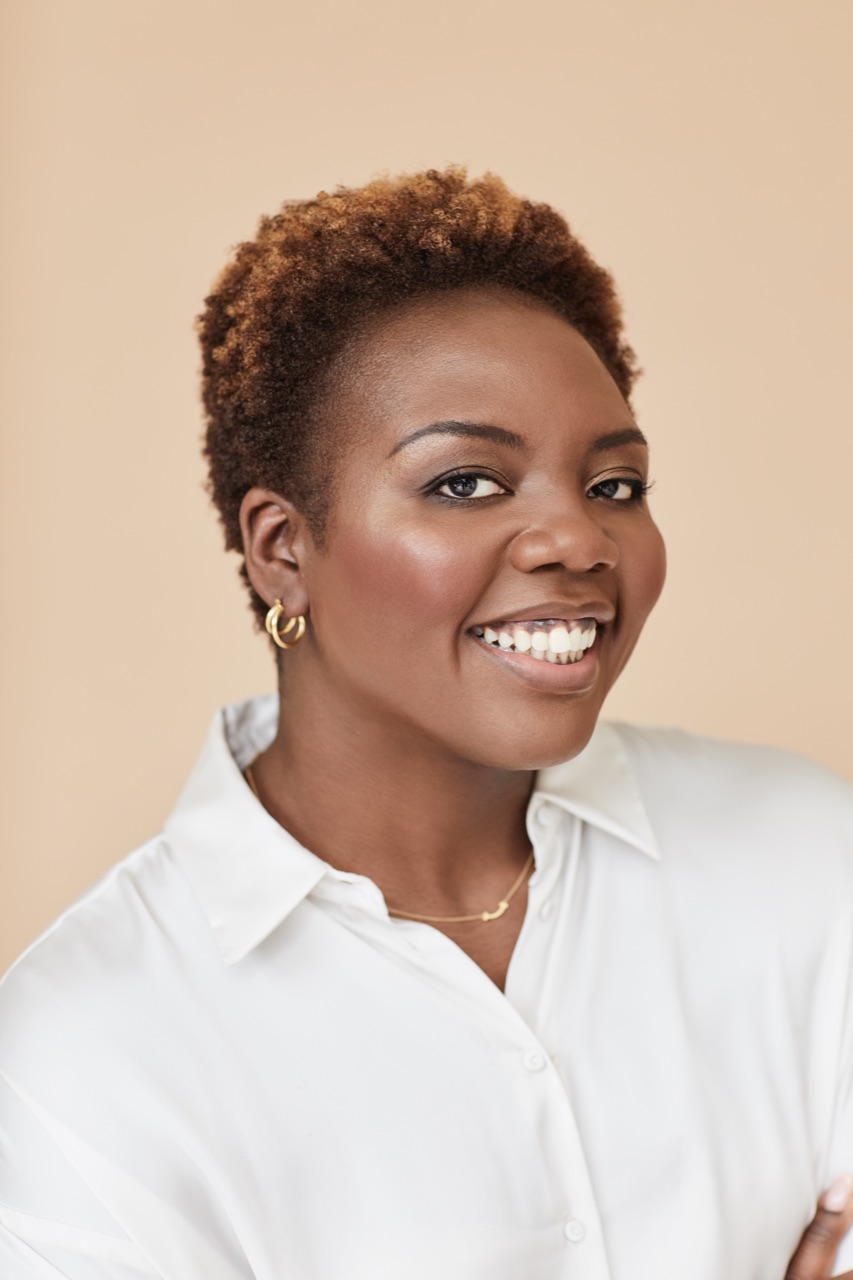 For founder of the Black Skin Directory and author of Black Skin, Dija Ayodele, who has treated skin health for a decade, consistency is the key to getting your clients the best results possible.
"My number-one tip for anyone getting treatments is to be consistent and regular," shares Ayodele. "You should help your client to build a plan based around having a professional treatment with you every four-to-six weeks, based on their skin concerns and needs." 
The timeline of treatments helps your client, and you, stay on top of their concerns.
"This means you are working with the natural turnover of their skin cells, which is around 28 days. This consistency is so important, because that is what helps to not only build, but also maintain the results you are looking for," she adds. 
"If you slip off the four-to-six-week regime occasionally it isn't a problem, because the strength you have built up in your skin from your consistency otherwise will tide you over. If you stay outside the four-to-six-week pattern too much, however, you will lose the results you have been working on!"
3. Never stop learning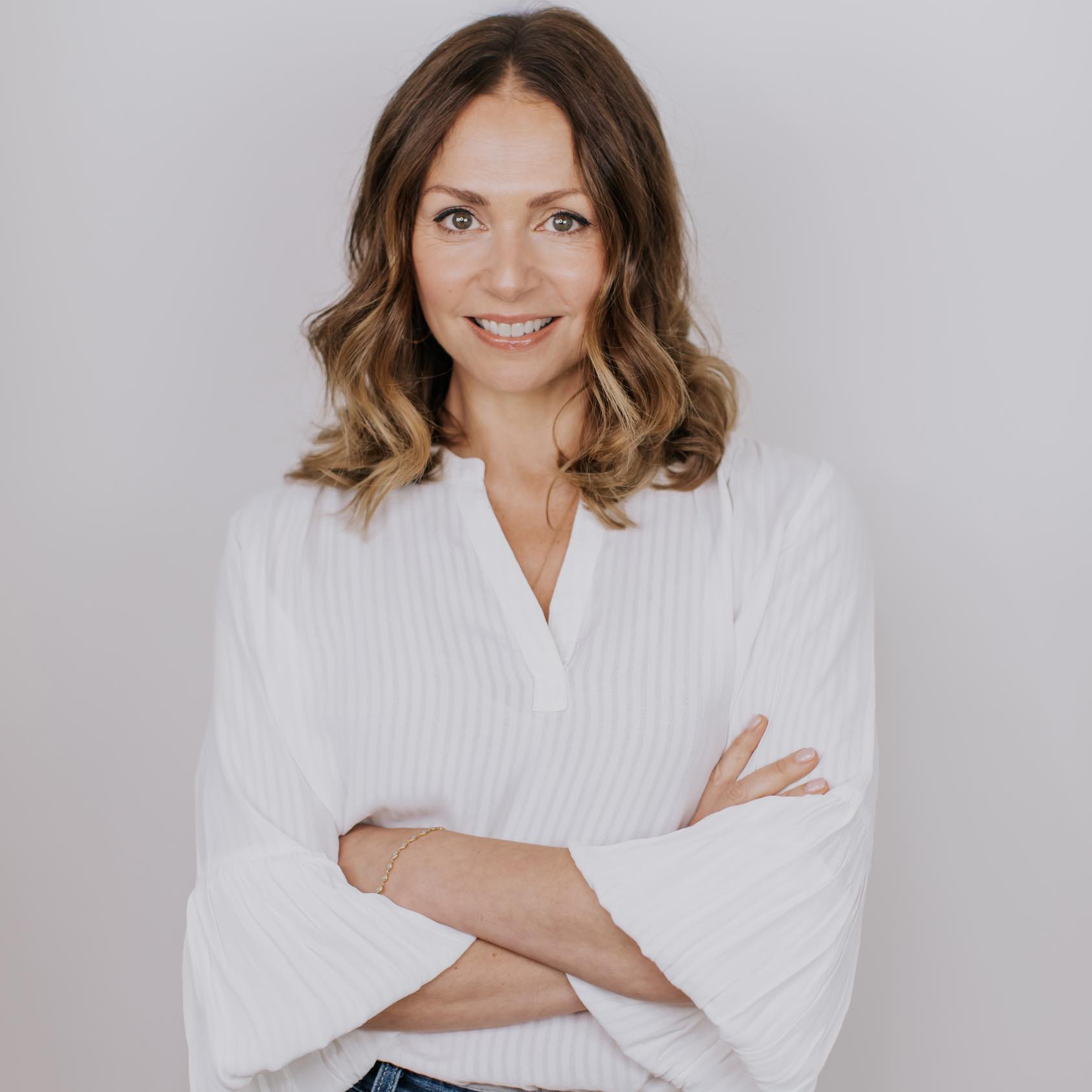 As an award-winning aesthetician, skincare and wellbeing expert, author, and now podcast host, Abigail James, aka "The Skin Coach", must stay on top of new trends and techniques, which is why her top tip for beauty therapists is to never stop learning.
"Invest in your education and continued learning," shares James. "The more knowledge you have, the more confident you will be as a therapist and the better you can support your clients. We never stop learning!"
As for the question put to James the most, she shares that she's often asked, "I don't want to look fake or as if I have had anything done, what can I do?"
The answer? Regular treatments.
"I tell clients to amp up their homecare with some results-driven skincare and make facial treatments a commitment to their ageing process," says James, adding that they should only be undergoing tweakments and treatments if it's what they want.
"Clients should invest in treatments that are going to give results and shouldn't feel pressured into fillers if it's what their friends are doing. Remind them that 'this is your face and your ageing process'."
James will be speaking about "Combining high-tech with hands-on treatment" on the Skin & Advanced Treatments stage at Professional Beauty North (September 25–26). Click here to register for the event for free.
4. Focus on cell function – and stop using moisturiser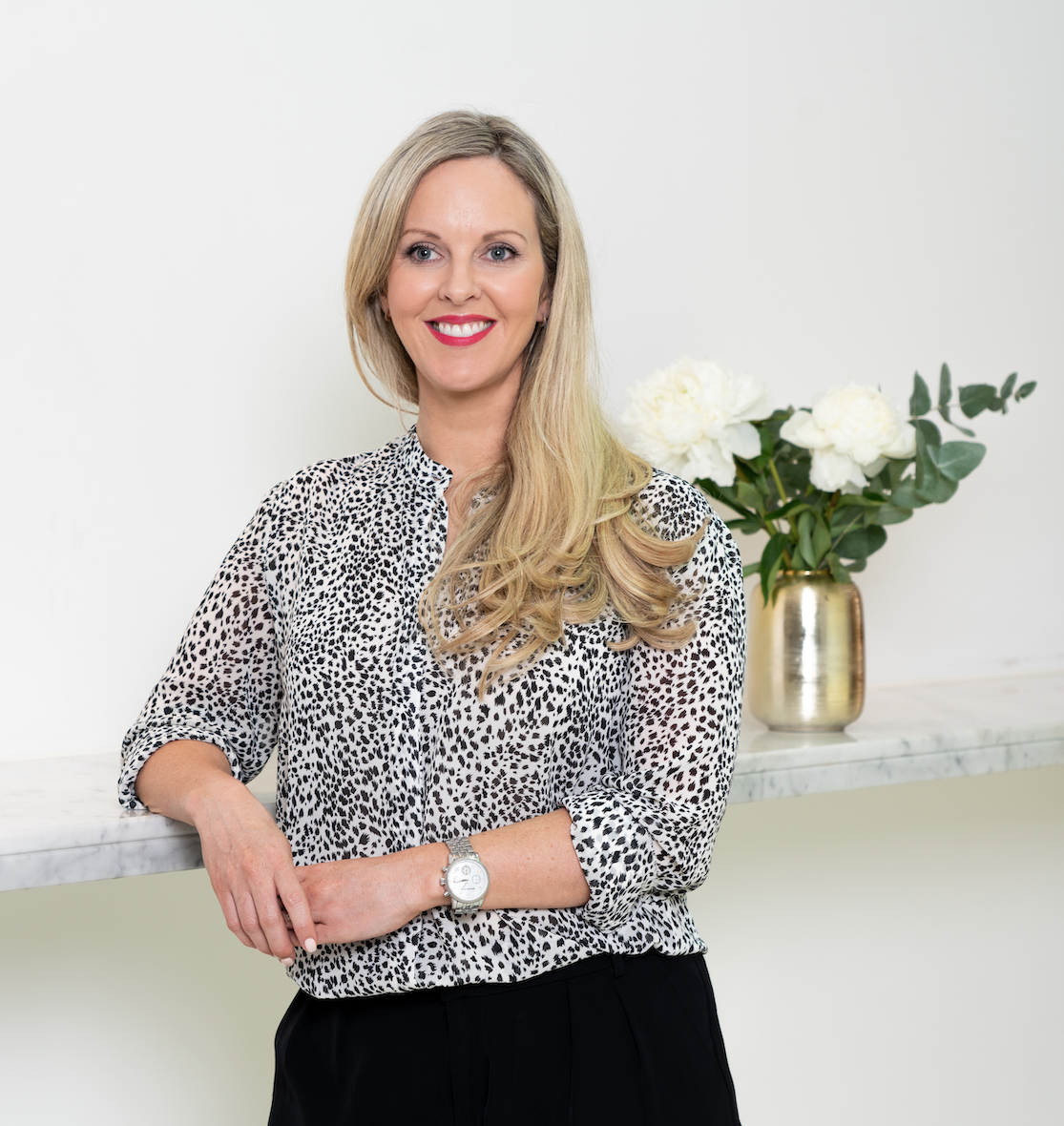 With over two decades' experience specialising in skin treatment and rejuvenation, Kate Kerr knows a thing or two about skin.
Her top tip for facialists highlights her passion about skin, as Kerr encourages beauty therapists and facialists to "treat the skin as a whole organ, ensuring each cell type is functioning optimally, rather than just treating client concerns".
When it comes to treating the skin, Kerr wants to create strong, resilient skin that is functioning perfectly. To achieve this, she recommends "ensuring the barrier is strong and intact, the cell turnover has been optimised, as has cell function, sebum production regulated, melanocytes stabilised, fibroblasts stimulated, and the skin is hydrating itself effectively".
When it comes to her most-asked question, it's no surprise that she's often asked why she doesn't like moisturisers – a fact that surprises a lot of her clients and industry peers.
"When we use a moisturiser, our skin's surface sends a signal down to its water reservoirs telling it that there is plenty of moisture in the upper layers of the skin and to halt production," explains Kerr. 
"This makes the skin sluggish and lacking in moisture, making us reach for more moisturiser, thus exacerbating the problem and then reaching for a richer moisturiser and often balms and oils. A dehydrated skin can over-produce oil, which leads to an imbalanced skin, or what is known as a combination skin type."
Explaining how you can help your clients break the cycle, Kerr says, "It is important to wake up your skin's natural moisturising mechanisms as this will have a knock-on effect and stimulate other processes within the skin- balancing oil production, brightening the complexion and slowing the rate of skin ageing."
"You need to break that perpetual cycle of reaching for a moisturiser when your skin feels tight, often reaching for a richer and richer moisturiser as time goes on. Once you stop moisturising, this cycle is broken and the skin's ability to moisturise itself increases over a period of six to 12 weeks. Don't let that time frame put you off; I normally see client's skin turn a corner at around two-to-three weeks."
5. Stimulate blood flow and energy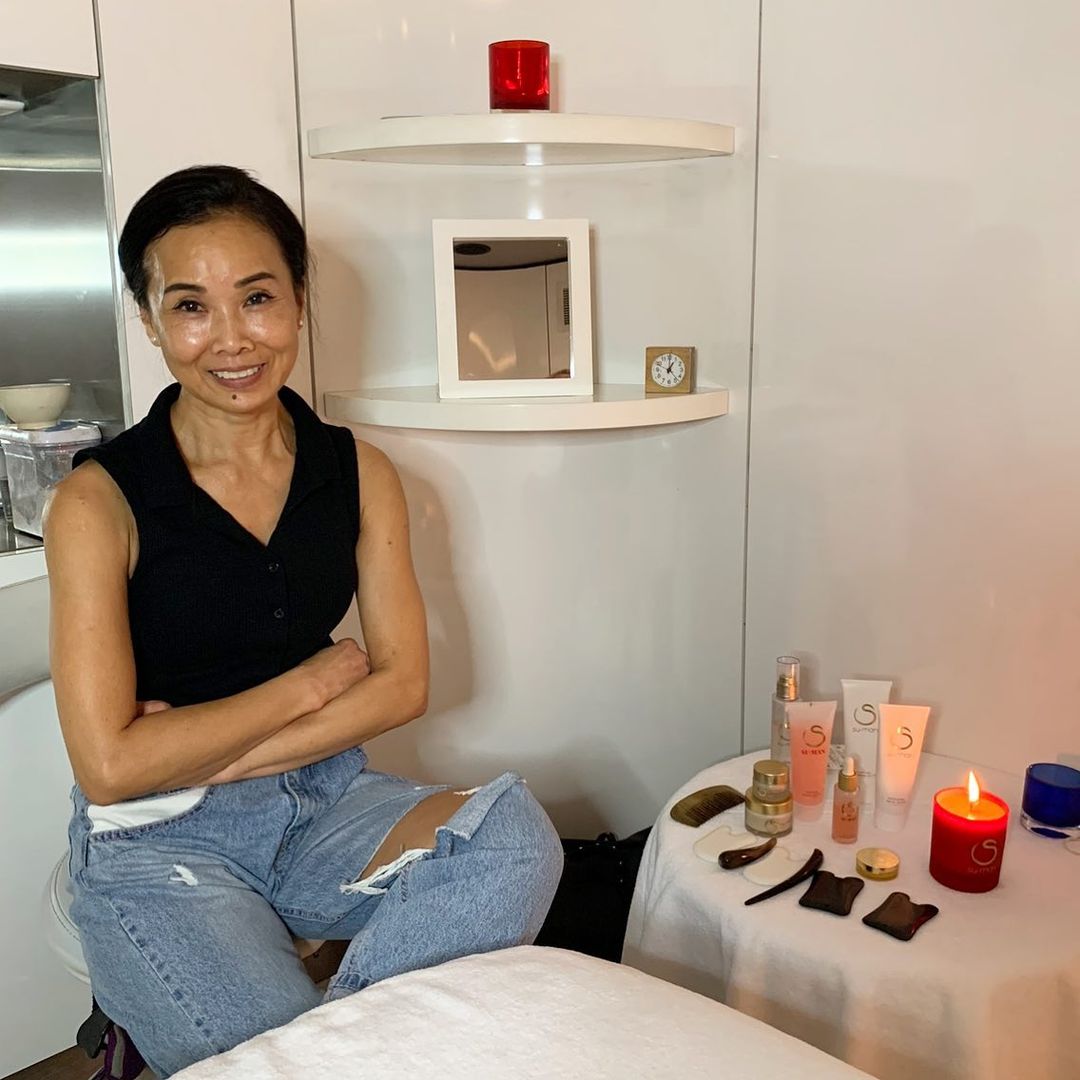 Su-Man's background training in pilates, shiatsu and traditional Chinese facial massage has led her to incorporate a lot of movement into her treatments – which happens to be her top tip.
"Our body is designed to move, and it has to have enough movement to function," she explains. "However, movement is not just about burning calories. Movement balances and stimulates every aspect of our physiology.
"Physical activity can help reduce many age-related chronic illnesses as well as improving our physical and mental health and our general wellbeing," she explains, adding, "When I'm treating my clients with my facials today, I immediately see the youthfulness coming back to their face as my technique is all about movement which stimulating the blood flow and the energy Qi flow.
"This is something I always try to promote while teaching my facial as it's the key to preserve the skin young."
As for what Su-Man believes is the key to beauty? 
"Ageing is inevitable and, even though exercise can slow down the ageing process, it is not the fountain of youth. You need to combine other measures in your everyday life to live beautifully and age gracefully.
"Good-quality sleep, a balanced and varied diet, maintaining a strong social network, and simply having a good laugh are all keys to maintaining a sense of beauty."
6.  Tailored approach
Shane Cooper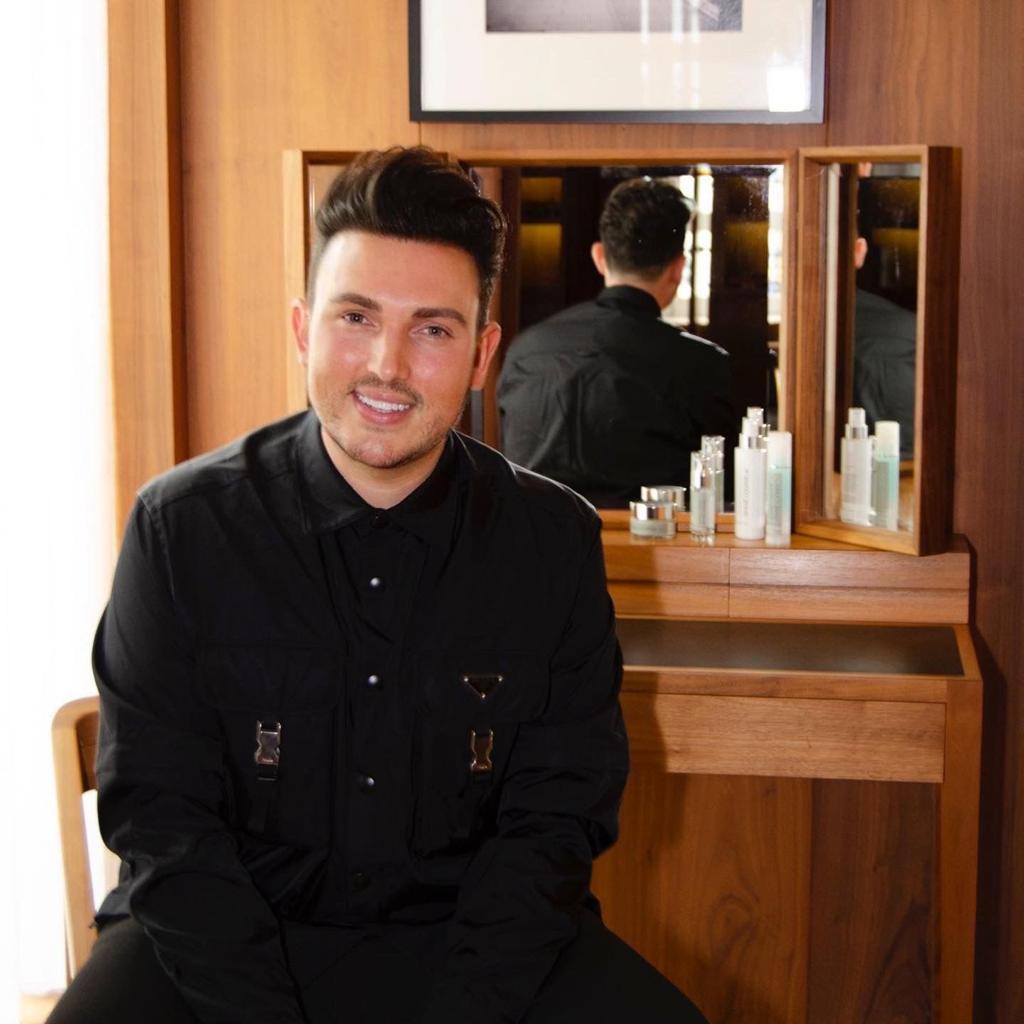 Shane Cooper's top tip for treating clients is simple: tailor your treatments.
"I would definitely say to make sure you have a unique tailored approach to each individual," he says,.
"Rather than the one fits all, as that's something I've never gone by or personally think is right. For me, everything is about making everything completely tailored and bespoke – it's almost like having a big box of tools for every job that you're going to be doing so you're able to treat everyone."
What's your best tip for skin health? Let us know in the comments….